BOGO Introduction

🎁BOGO EVENT🎁
Hi, there, we know that you are a little confused about our BOGO(Buy 1 Get 1) Event. Here is going to show the detailed steps of the activity.
Step 1
Find the BOGO Event Entrance, such as the normal one 🔎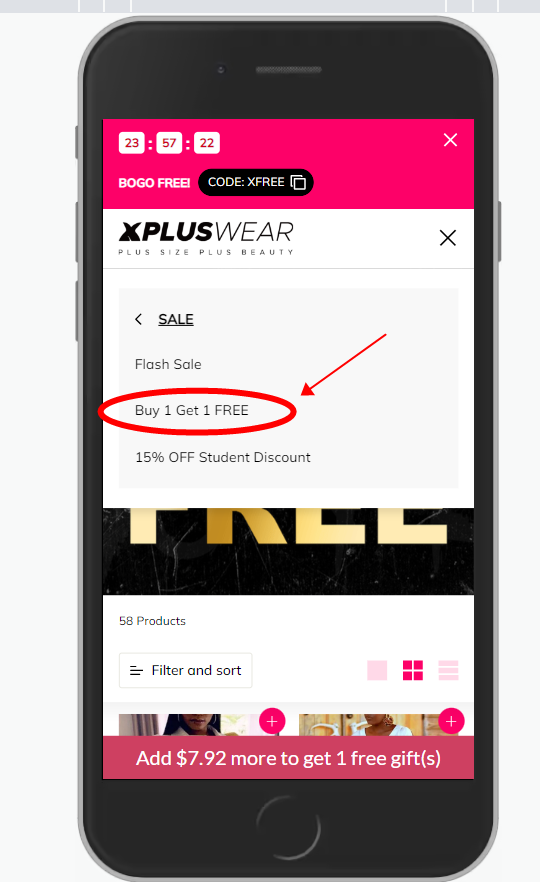 Step 2
Add at least 2 items on this page, BOGO.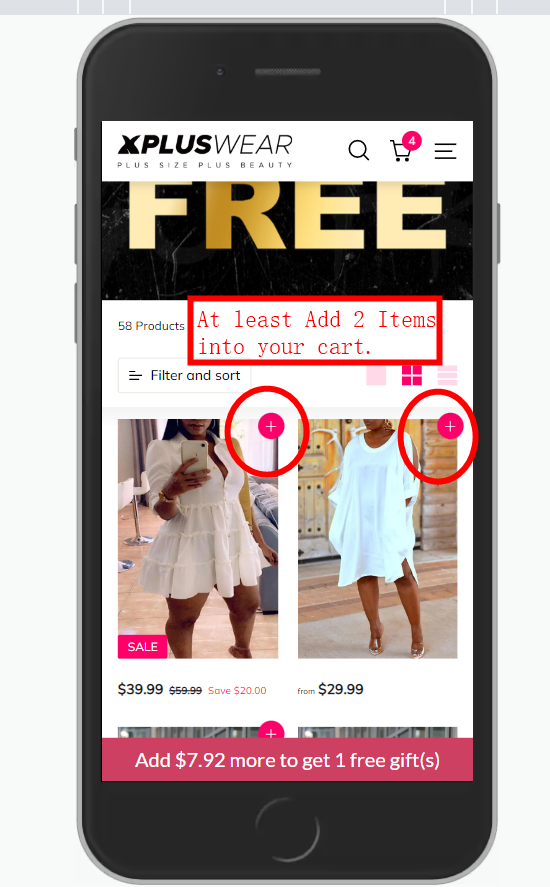 Step 3
Check your Shopping Cart. Please make sure there are at least 2 items in your cart.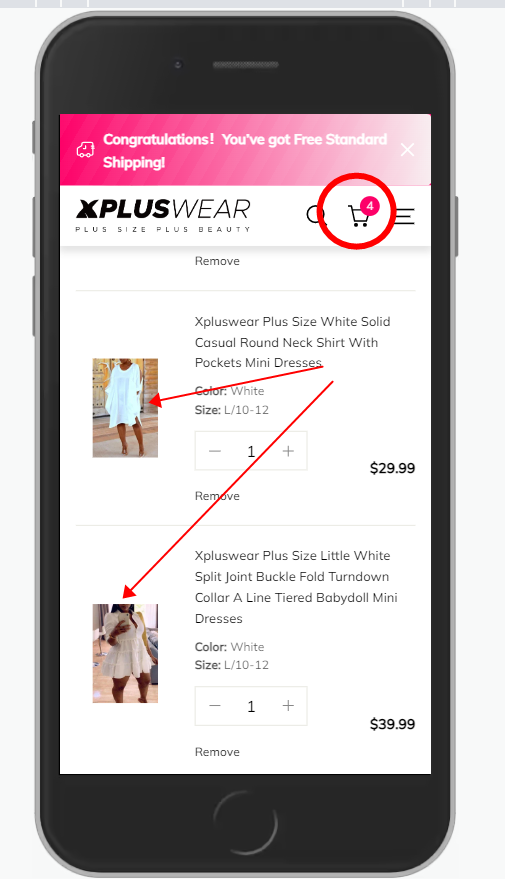 Step 4
Payment Page. You could enter (XFREE) to get a discount. The system will cut the lower price directly.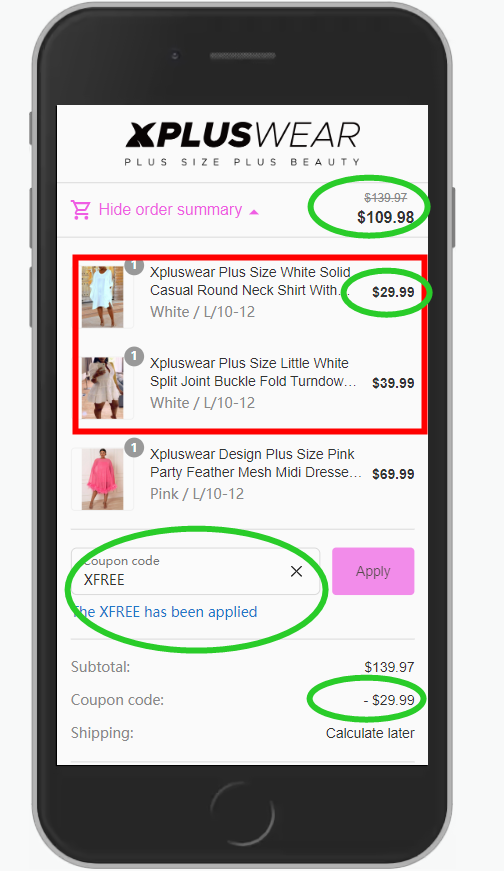 Note:
Please remind that the BOGO cannot be used together with other activity items, such as the event (Over $139 Get a FREE Miracle Wrap Band) as below.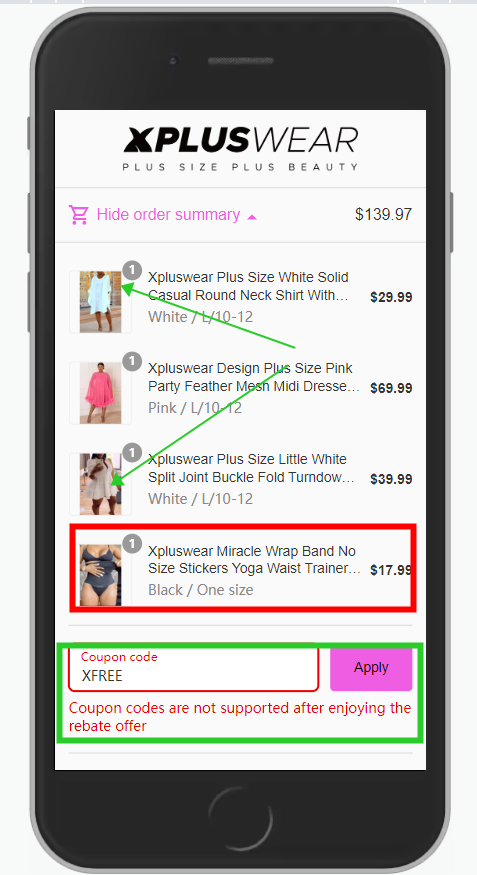 Last but not least, if you still have any issues, please contact us via [email protected]
We will reply to you as soon as possible.