Xpluswear 2nd Anniversary
Feb 21, 2023 by Xpluswear

The 2023 Xpluswear Anniversary Sale will be here before you know it! The sale will begin on March 21, 2023, for all and conclude on March 7, 2023. This event is the best time to purchase new spring or summer merchandise at a discounted price! Best of all, clothes like curvy gilded fashion dresses, well-design sets, cool jeans, sparkling tops, and various styles of accessories are included. Keep reading my comprehensive guide for everything you need to know about #XpluswearAnniversary.
Feb. 21 Lucky Draw Begin 🎁

Lucky often happens immediately. It may be an interesting episode between you and us if making a decision in a different and unusual way.
If you hear our band for the first time, we are pleased to let you know that there are some exclusive offers for you.
Lucky guys, you may get:
Free Shipping
10% OFF for Orders Over $99
50% OFF for the fourth items
$5 OFF for Orders Over $79
$300 OFF for Orders Over $800
What are you waiting for? Come and join us directly, 💯100%!!! chance of winning.
Feb. 22 Sharing for Big Deal Begin 🥰

Sharing is a key part of getting along with others, so it becomes more and more important when we start to establish trust and go to make a deal with you online.
Here is a chance for you to tell us something, and we would like to get some advice from you if it is convenient. We also want to get your gorgeous looks with our clothes, which is the best encouragement for our fashion career.
Topic:
Xpluswear's 2nd Birthday 🎂
Date:
February 21st ~ March 21st
Events:
Just pick one of them:
🔎 My Favorite looks from Xpluswear
🔎 For Xpluswear's 2nd Birthday, I want to say...
🔎 My story with Xpluswear
Add Tag:
#xpluswear @xpluswearofficial
If any issues, please just come to contact us.
Contact us: [email protected]
🎁Prizes:
Gift Card 【$300 *2;

$200

* 4;

$100

* 6 】
50% OFF Code:

20 Lucky Ones
The above prizes will be distributed equally to the leaders of the two channels. Who got the top likes to get their prizes, please remind that the end post date is March 21st. Then we will count the likes and contact you for the following process.
Rules:
Post one of your events(above) about Xpluswear on our IG or FB page, and then try to get more likes as you can. You could share one of the Events through videos or photos, and do not forget to Add Tag before posting. (🎈So we could find you quickly. Add a tag!!! Add a tag!!!🎈)
Just pick one topic and then post it quickly!!! We are looking forward to your early feedback.
March 2 / 22: IG or FB Group Giveaway 🧜‍♀️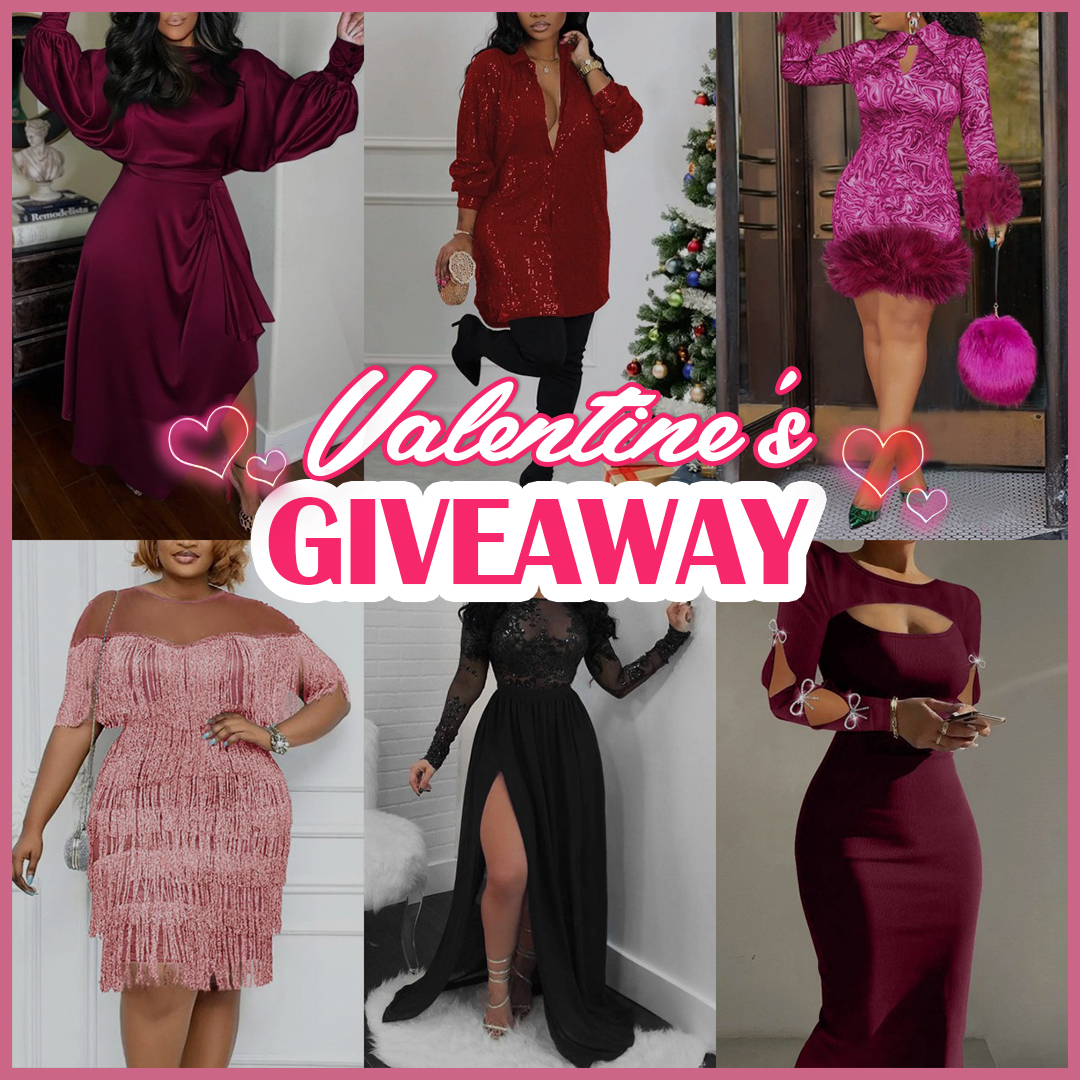 I don't believe that you will miss the activity from our IG Group. Here are another 2 chances for you to get it. (On March 2d and March 22nd) Why not just add our group and maybe the next lucky guys are you?
Come here to our group asap:
IG Group: https://www.instagram.com/xpluswearofficial/
FB Group: https://www.facebook.com/groups/939274926655503
March 21 - 27 Anniversary Sale 🤑

It's the most wonderful time of the year — not only is it the big sale for you, but our 2nd Birthday Event starts soon. This massive Xpluswear sale will slash prices for all sorts of clothes, from beautiful well-designed skirt hits to indie darlings you may have missed over the course of the year.
You could get the following:
FREE Gift

: Customized Surprise (Please just stay tuned.)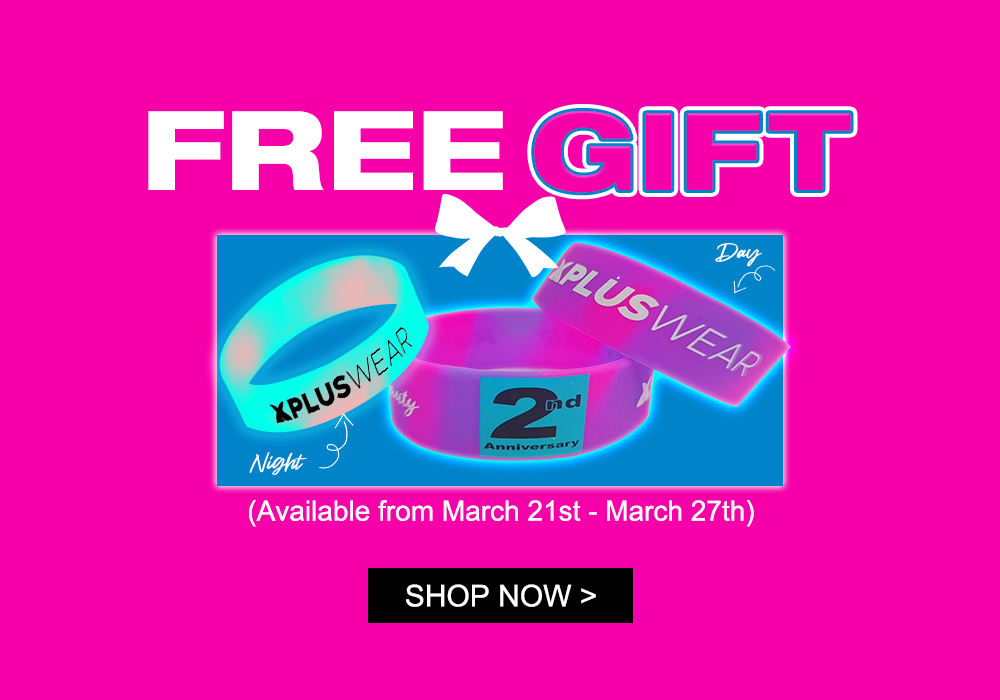 Up to

80%

OFF for some items
Down To

$2.99

for some items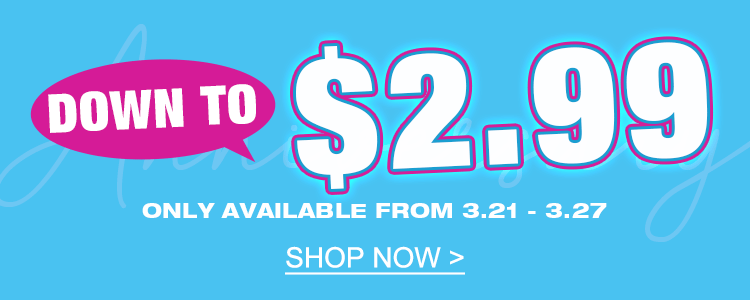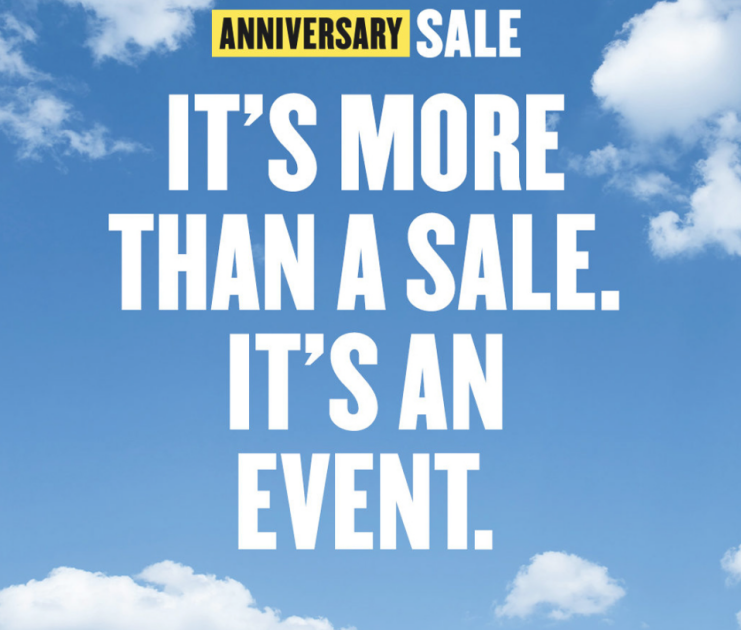 In the last 2 years, we always focus on the fashion trends of spring, summer, fall, and winter. On some important events, such as Halloween and Christmas, we will design some exclusive costumes to enjoy the holiday with you together. From your feedback images and videos, we recognize that our prom dresses are suitable for your birthday and wedding outfits as well. Thanks for your continued support that we are still at the leading group of Plus Size Fashion. Hope you enjoy this happy event with us.